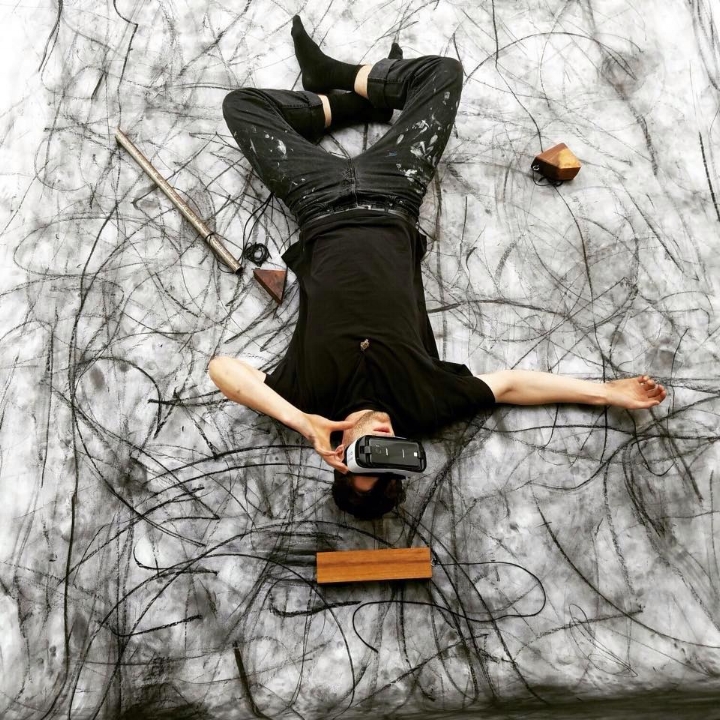 Director
Matt Ross is a musician and visual/performance artist based in Portland, OR and Los Angeles, CA. He studied theatre at Lewis & Clark College with a concentration in performance. His most recent installation (April 2017), produced by Co.Reality, combines Virtual Reality and live, site-specific theater. This and other upcoming projects focus on separating time from space and finding the creative crossroads between art, social justice, and intergenerational trauma.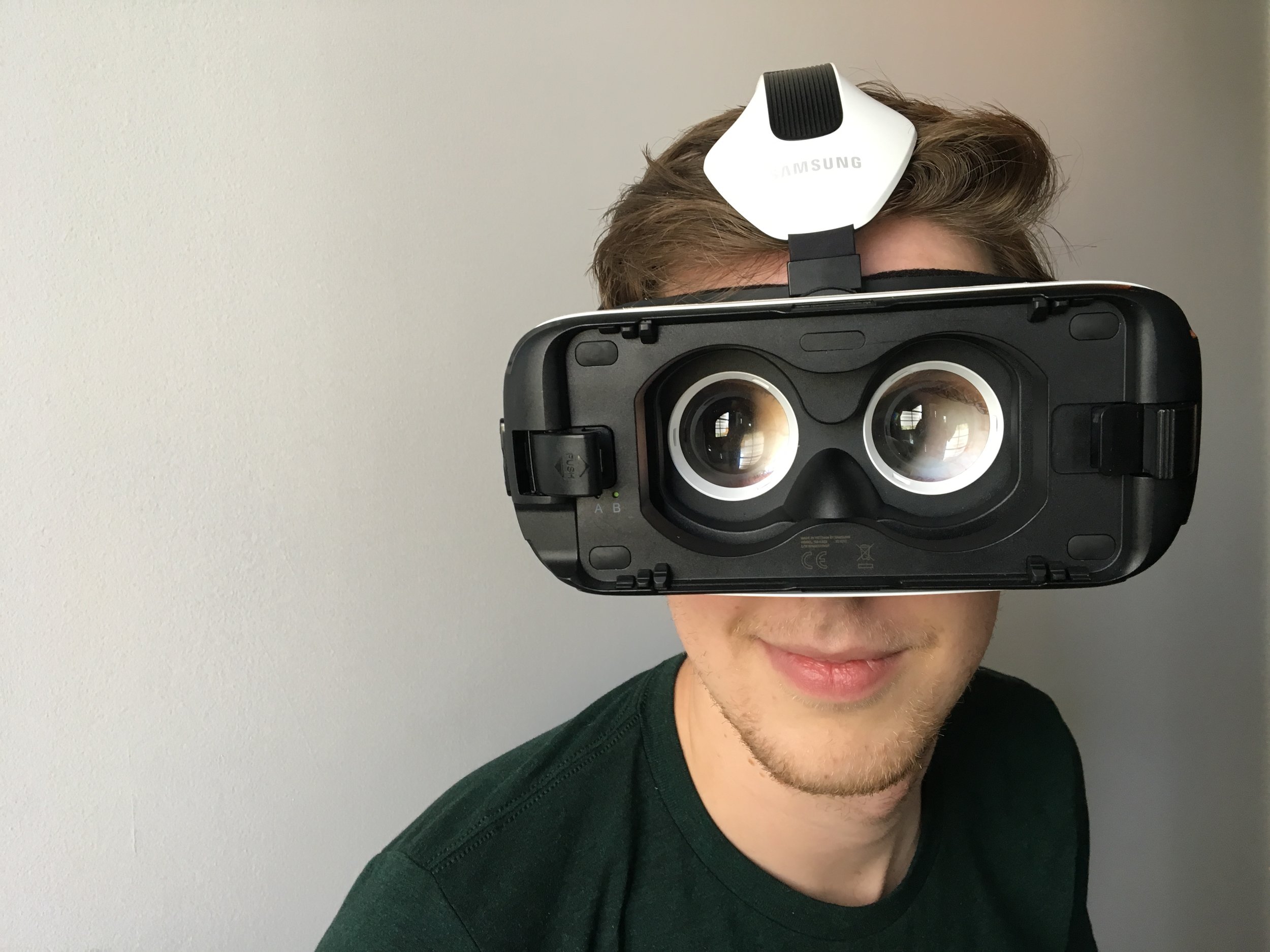 Playwright
Weston Gaylord is a writer, performer, and mixed-reality creative technologist based in Los Angeles. He has worked to develop and produce narrative VR and AR experiences with Here Be Dragons, Within, NYT VR, Facebook, Co.Reality, The United Nations, and the USC Shoah Foundation. His original work for the stage often combines live performance, music, and virtual and augmented reality: Retrospective (Co.Reality), Lights Out Damn'd Spot (Center for Computer Research in Music and Acoustics), Ghost in the Machine (San Jose Rep Emerging Artists Lab, Stanford Institute of Design). Lyricist credits include Gravity: A New(tonian) Musical (O'Neill Finalist '17, TheatreWorks New Works Festival '16, Z Space), Gaieties '12 and '13 (Ram's Head Theatrical Society). He holds a B.S. from Stanford University in Symbolic Systems with a focus in Human-Computer Interaction. www.westongaylord.com
VR Creator
Ben Ross is an artist, filmmaker, and visual storyteller specializing in immersive and experiential media. He has produced documentary work in Uganda, Burma, and throughout the United States, focusing on marginalized stories and their intersections within broader social, cultural, and environmental contexts.
With a background in photojournalism and ethnographic documentary storytelling, Ben applies an investigative and culturally sensitive approach to create a framework for subjects to speak and be heard on their own terms.
In the last two years, Ben has explored the evolving tools of virtual reality and other immersive mediums to break down barriers between his audience and the subjects he documents. After spending nearly two years working for VR-pioneer Chris Milk and his production company, Vrse.works (now Here Be Dragons), he split off to found Co.Reality. Co.Reality is currently in-production on a range of projects including immersive installations, VR documentaries, and branded content.